3 Things an Electronic Claims System Can Do
6/17/2020 (Permalink)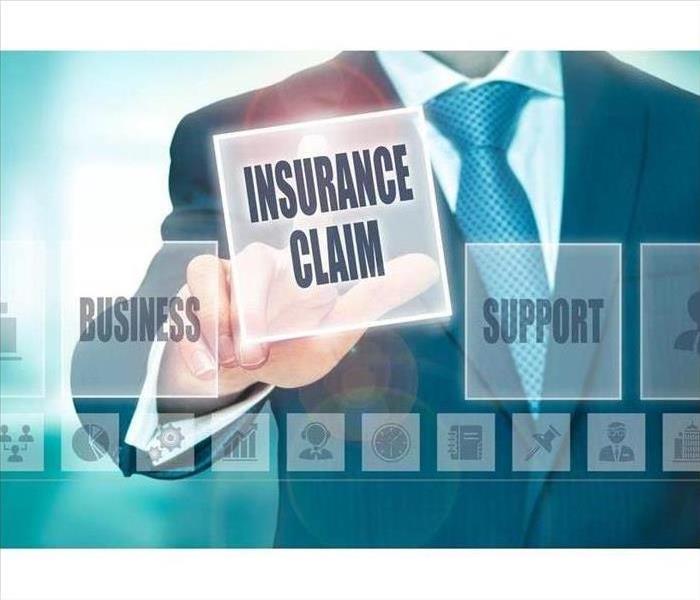 Remember that's your agent may recommend a restoration service that offers an electronic claims system
3 Things an Electronic Claims System Can Do
When you make an insurance claim after a disaster at your Chestnut Hill, PA, business, your agent may recommend a local restoration service like SERVPRO to help with repairs. One of the reasons for this is that this team or professionals can offer an electronic claims system which may help your insurance agent keep track of information. There are a few important things it can do.

1. Allow Remote Access

Your insurance agent may appreciate the fact that this system can be accessed remotely. This means that no matter where they may have to work from they can still access this source of information. This can be very handy if they have to visit the job site and need to look at repair progress notes, among other examples

2. Store Photographs

One aspect of an Insurance claim you may not have thought of is the need to photograph any damaged areas. Fortunately, this system has the ability to store these pictures. This means that after the damage assessment is done your agent can know exactly where to locate the images they may need to include in your claim.

3. Keep Documentation in One Location

Another important aspect of this system is the fact that it can store multiple forms of documentation in one location. This allows your agent to know where the majority of the information they need is stored, meaning they may not have to play phone tag with various individuals or hunt through multiple record locations. This may save them valuable time.

When making an insurance claim it's important to remember that's your agent may recommend a restoration service that offers an electronic claims system. These systems can allow remote access to the contents which may include photographs of the damage needed for the claim. The ability to have all this information in one place may be a great help to your agent.